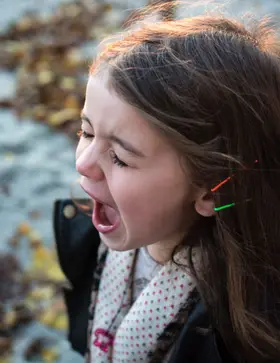 Children who struggle with social-emotional or behavioral difficulties (i.e. anxiety/depressive thoughts, behavior dysregulation) related to their academic efforts may have undiagnosed learning difficulties that are affecting their well-being and performance. They may need a comprehensive assessment to determine their areas of strength and weakness and provide recommendations for treatment to help them succeed in their school, home, and social environments.
These assessments include the areas of general cognitive and information processing (i.e. intellectual abilities) and academic functioning. Results of these assessments are compared to see how well the child/teen is performing given his or her areas of cognitive strength and weakness. Assessment measures are also completed by the parent, teacher, and child/teen to assess areas of social-emotional or behavioral difficulty. More in-depth measures for emotional well-being can be administered if necessary. Testing for attention and/or memory difficulties can also be completed during this process.
COVID-19 Note: Children and adolescents with typical academic functioning may be experiencing emotional and behavioral difficulties due to the stress related to COVID-19. Their academic lives have been turned upside down as they have switched to online learning. Their home environments have likely changed significantly, as parents may be trying to work from home as well. Children may need extra parental support with online learning, while parents may not be able to provide it as they are struggling to complete their work online as well. Furthermore, children's and teen's social relationships have been altered as they can no longer see their friends in person. All these simultaneous changes in the home environment may cause new forms of stress. Children and teens may react with increased emotional and behavioral difficulties. StepStone is available to help individuals and their families during this time via a HIPAA-compliant videoconferencing platform. Also, please see StepStone's BLOG for COVID- 19 information and age-appropriate ways to talk to your children.
Photo from Smart Speech Therapy