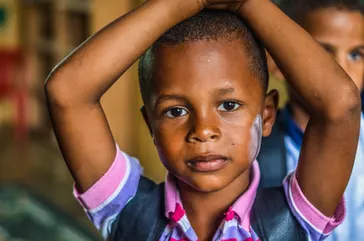 The mission of StepStone is to empower individuals with information so they may increase their academic and personal well-being. StepStone provides comprehensive and specialized psychological assessment for children and adolescents. The evaluation process includes a diagnostic clinical interview, multiple assessment sessions, teacher feedback, a comprehensive written report, and an in-depth feedback session to explain test results and recommendations.
Assessment sessions are tailored to each student according to the diagnostic questions discussed in the interview. There are typically three 2-3 hour assessment sessions for the student. Parents will also attend the intake interview and feedback sessions. Parents are welcome to attend the assessment sessions if they think it will be helpful for their child. However, many children and teens prefer to attend sessions on their own. A private waiting room is available for parents/siblings during testing sessions.
Many parents ask what they can tell their child or teen to prepare them for their experience at StepStone. It is very important for the student to be well-rested and have a nutritious meal prior to assessment sessions. Parents are encouraged to bring snacks, as breaks will be taken when needed. If your child is taking any medications, they will likely continue those medications for most evaluation sessions. This will be discussed prior to these sessions.
It is also helpful to explain to your child that they will be completing many activities (rather than using the word "test"), many of which will be on an iPad. They will sit at a table with the clinician while they complete each activity. They will also write in various workbooks and answer questions that the clinician asks. Clinicians work with students with a variety of temperaments, and strive to make them feel comfortable and successful. While there will likely be some tasks that are challenging for them, many of the activities are fun and enjoyable. It is important that parents do not attempt to have children 'practice' for any testing. The assessments used are protected and confidential to ensure that they are valid for all students.
We look forward to seeing you at StepStone!
Photo by Michael Mims on Unsplash